In honor of our nation's veterans and active duty, these stores and national chains are really stepping up and saying "thank you."
We thank you, too, and hope you get a chance to take advantage of as many of these Veterans Day deals as you can on Nov. 11!
1. Save 10% on your groceries at Publix on Veterans Day
Veterans and active military members and their families can save 10% on groceries at Publix on Nov. 11th.
2. Check restaurants giving away free or discounted food or drink on Veterans Day
Restaurants are offering Veterans Day Deals including free and discounted food and beverages to veterans and active-duty military in honor of Veterans Day. Unless stated otherwise, these promotions are for Nov. 11 only and require a military ID.
54th Street Grill is offering a free entree up to $12 (dine-in only).
Applebee's is offering a free meal to any veteran or active duty military (dine-in only). Simply show proof of military service.
Bar Louie is offering a free craft burger or flatbread to all military service members, active or retired (dine-in only).
BJ's Restaurant is giving away a free entree up to $14.95 value and a drink.
Bob Evans is offering a free select breakfast, lunch, or dinner.
Bruegger's Bagels is giving away a free bagel with cream cheese.
Buffalo Wild Wings is offering a free order of small traditional or boneless wings and a side of fries.
California Pizza Kitchen is giving away a free entree and beverage from their Veterans Day menu.
Chili's Veterans Day offering is a free meal from a select menu.
Cracker Barrel will thank veterans with a piece of Double Chocolate Fudge Coca-Cola Cake. As a bonus, for every Country Fried Turkey Family Meal Basket sold in November a $10 gift card will be donated to Operation Homefront.
Denny's is offering a free Build Your Own Grand Slam breakfast from 5 a.m. to noon on Nov. 12.
Dunkin' Donuts is giving away a free donut to veterans and active duty military members.
Famous Dave's is offering all former and current military members a free Georgia Chopped Prok Sandwich and a side all day for dine-in and carry-out orders. If ordering online at FamousDaves.com/togo use the code VETERAN
Golden Corral is offering free meal and beverage cards from Nov. 1-Nov. 30. The one-time-use card is valid from Nov. 1, 2020, to May 31, 2021, for lunch or dinner Monday-Thursday.
Hooters is offering 10 free wings with the purchase of 10 wings.
Joe's Crab Shack is offering a 20% off discount for military members (dine-in only).
Little Caesar's Pizza is offering a free HOT-N-READY lunch combo.
Max & Erma's is giving out free cheeseburgers, endless frees, fountain drinks, and a chocolate chip cookie.
Menchie's is offering the first six ounces of frozen yogurt free.
O'Charley's offers Veteran's a 10% discount year-round, but for Nov. 11 they are offering veterans and active duty members a free dine-in only meal.
Red Lobster is offering a free appetizer or dessert (dine-in only).
Romano's Macaroni Grill is offering a free Mom's Ricotta Meatballs and Spaghetti entree. Valid for dine-in or carryout.
Shoney's Free all-you-care-to-eat breakfast from 6 a.m. – 11 a.m.
Starbucks is giving away free tall (12-ounce) brewed coffees.
Texas Roadhouse is offering military members past and present a free meal voucher from 11 a.m. to 2 p.m. Voucher is valid until June 2021.
3. Get a free haircut from Great Clips or Sport Clips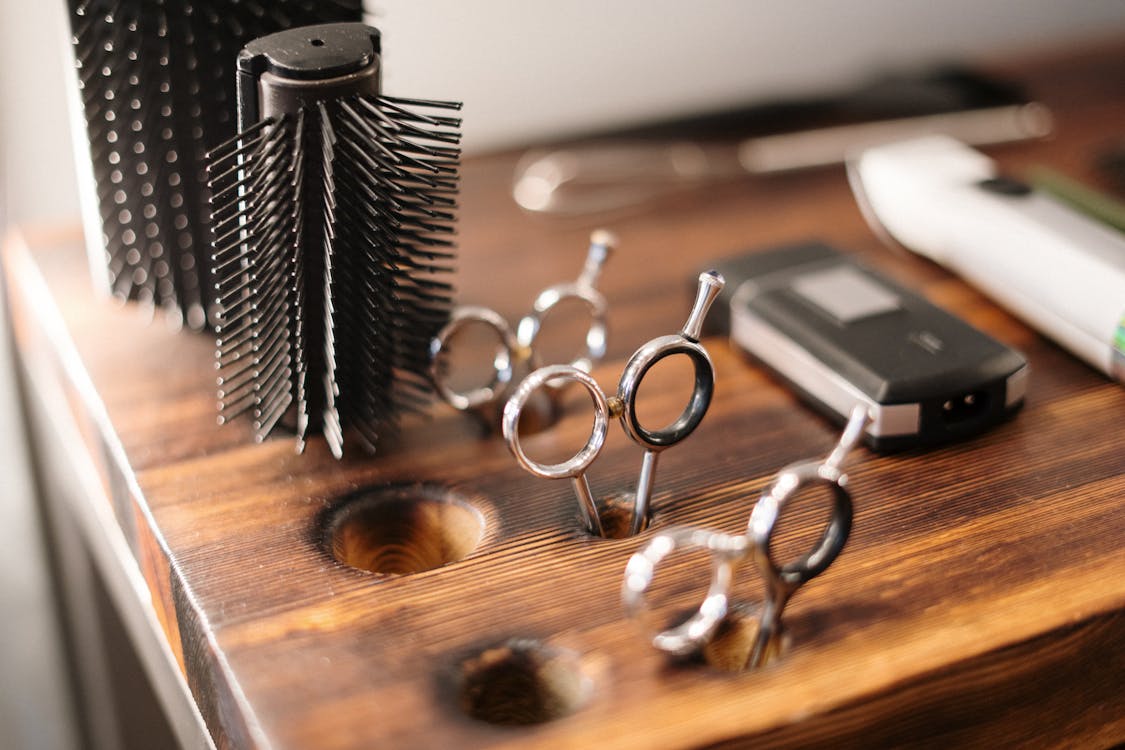 Great Clips will be giving Veterans Day Deals including free haircuts (or a free haircut card valid through Dec. 11, 2020) to veterans and current military members on Nov. 11. If you're non-military, purchase a service at Great Clips on Veterans Day and get a free haircut card to give to a veteran you know. Limit one card per customer.
Active-duty U.S. service members and veterans can receive a free haircut at participating Sport Clips locations with proof of service. Sport Clips will donate $1 from every haircut to Veterans of Foreign Wars (VFW) as part of its Help a Hero Campaign.
4. Visit any US National Park for free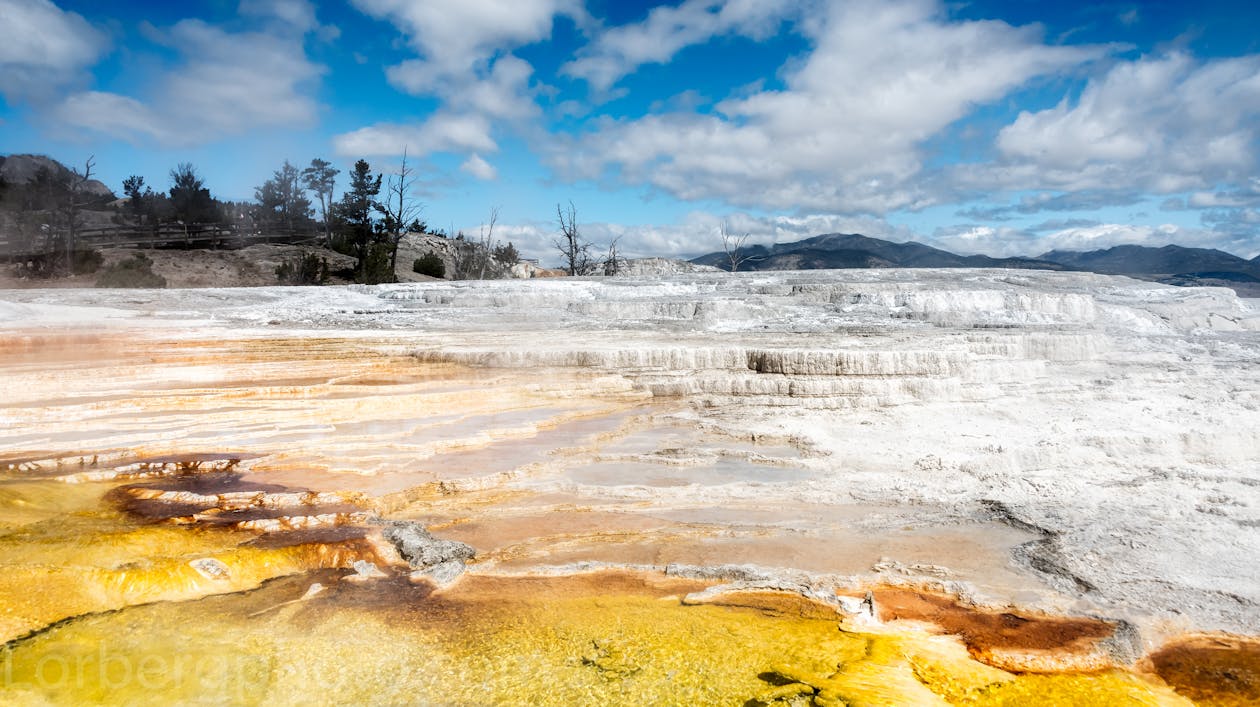 The U.S. National Park Service waives day-use entrance fees for any active-duty or veteran on Veterans Day.
5. Receive a 20% discount at Walgreens from Nov. 11 – 15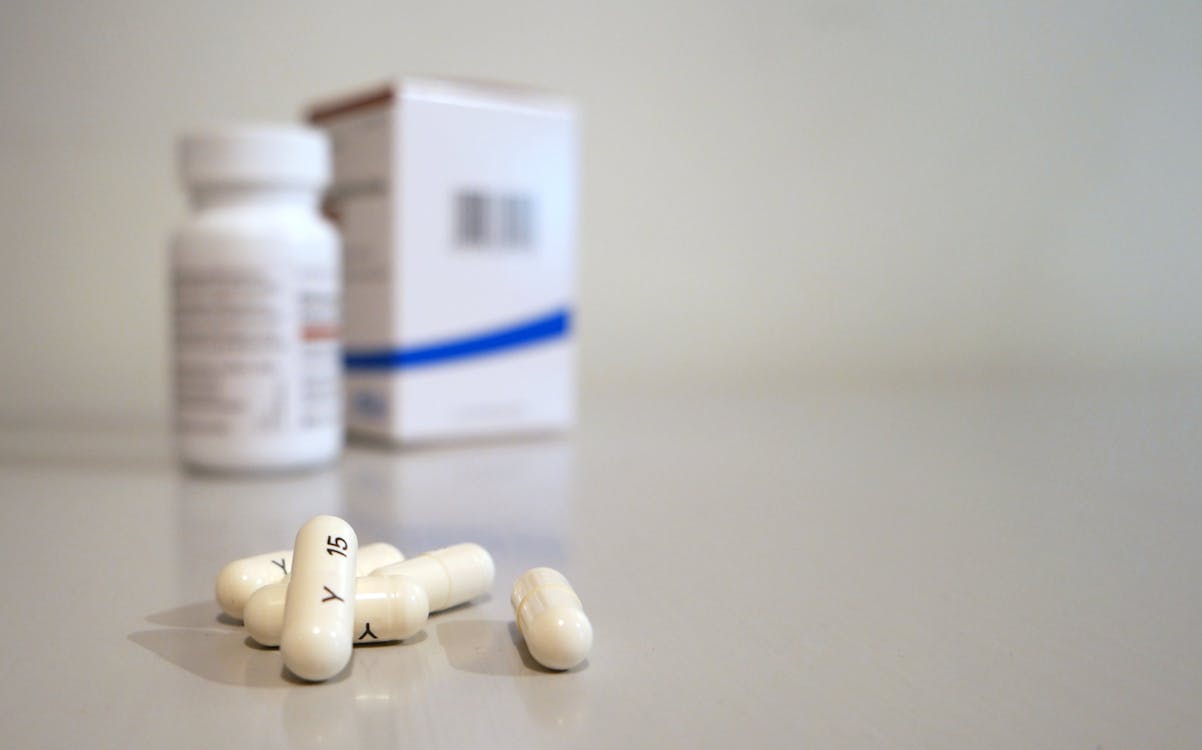 Veterans and active military members and their families can save 20% at Walgreens with a Balance Rewards card or myWalgreens and proof of service.
6. Search locally for free or discounted Veterans Day offerings at MilitaryBenefits.info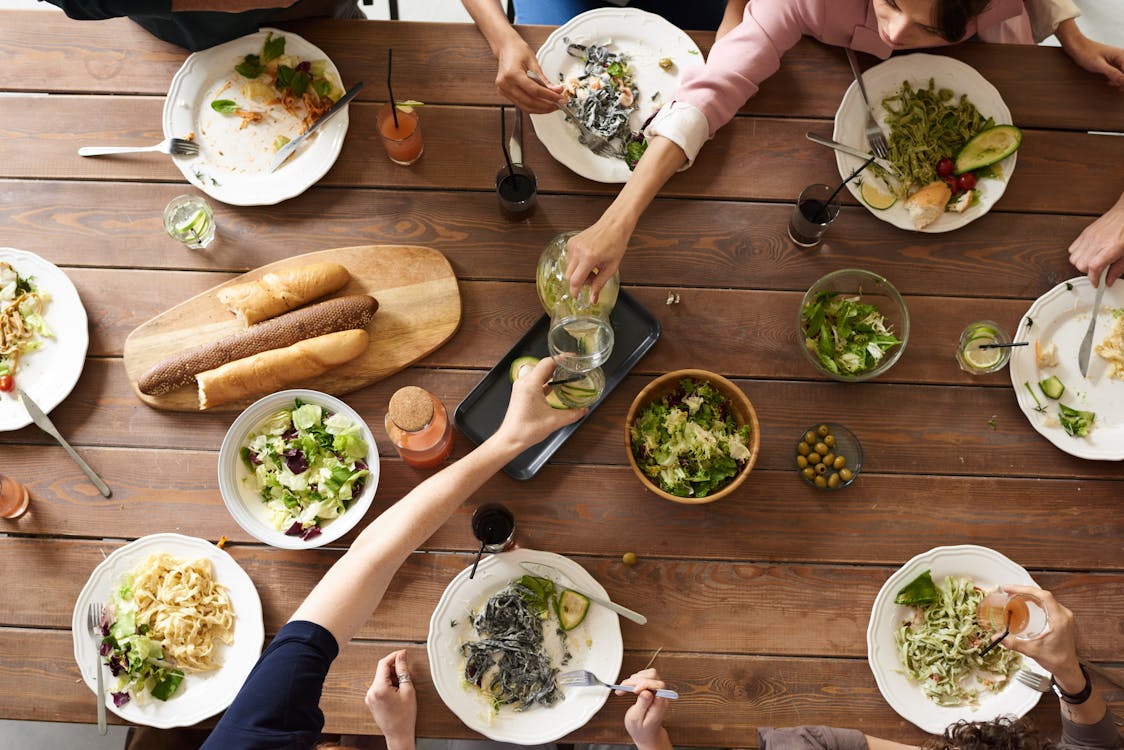 MilitaryBenefits.info provides a list of Veterans Day deals including free or discounted local meals, parks, and museums for US Armed Forces members and military families.
Make sure you visit our NEW Giveaways From This Week – List! We also have an ongoing list for those interested in New and Current Giveaways and Sweepstakes! To get all new daily freebies & giveaways don't forget to sign-up for our newsletter! We also have active social media accounts so check out our Facebook group, our Twitter feed or maybe your prefer Instagram.
Thank you from the Giveaway Gorilla team!