Looking to submit your giveaway? Giveaway Gorilla works with reputable companies looking to acquire more entries and leads along with users engaging with your brand. So, how do you submit a giveaway?
We only work with 1-3 companies per month to ensure that our subscribers only see quality giveaways so yours doesn't get lost in the shuffle. Our subscribers are highly engaged in our giveaways so you will receive high quality entries and leads.
To submit your giveaway – please note the following:
1. Your giveaway will be hosted on our site clearly listing all the rules, prizes, starting / ending times, etc.
2. Send all the complete details including any images, URL's, etc.
3. If your giveaway meets our guidelines, we will follow up with you the time it will be published.
The cost to submit your giveaway is only $30 and we have a large audience established looking for freebies and to participate in giveaways.
Send your details to [email protected] and mark as high importance.
Don't forget after you submit a giveaway to check out all the other new giveaways and sweepstakes >> Here or you could sign-up for our newsletter to get all new daily giveaways and sweepstakes! We also have active social media platforms so check out our Facebook group, our Twitter feed or maybe you prefer Instagram.
Good luck!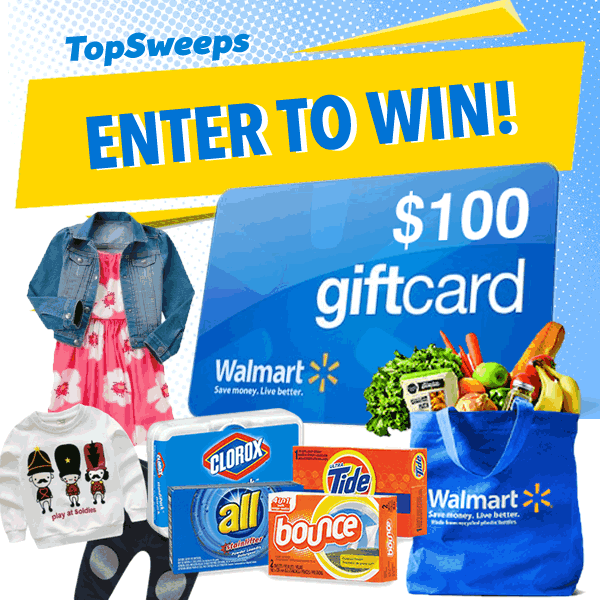 Thank you!